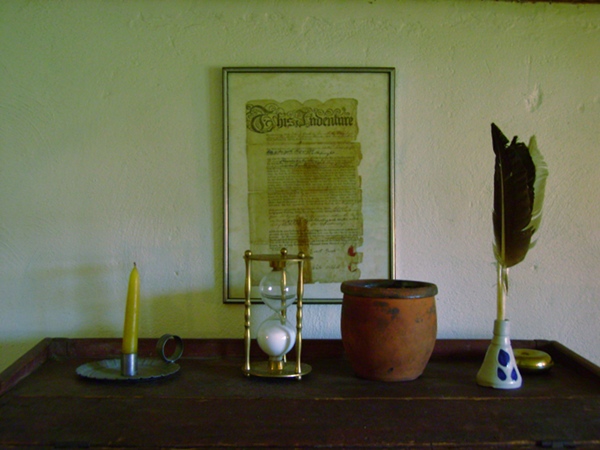 The Milford Historical Society
T he Milford Historical Society is a non-profit organization open to all people interested in the unique history of Milford. Our mission is to collect and preserve Milford antiquities, to encourage historical investigation, and to disseminate historical information.
Our members serve the greater historical community by maintaining 3 historic homes at 34 High Street plus a collection of Indian artifacts.
It is our aim that this web site may assist the research, nurture the interest, and provoke the actions of any and all people who have an enthusiasm about the preservation and investigation of the history of Milford.
Visiting Hours
34 High Street, Milford, Connecticut
Saturdays: 1 to 4:00 p.m.
Sundays: 1 to 4:00 p.m.
Memorial Day to Columbus Day
Research and Other Visits by Appointment.
Admission by donation: $5 adult, $3 child
203-874-2664
Contact
us with any questions
Please, solicitors consider making a donation instead
Connecticut's 29th Regiment
a Black Civil War Regiment will be the topic of the January 20 meeting of the Society at the Mary Taylor Memorial United Methodist Church on the Green. There will be a business meeting at 7 pm and the program will start at 7:15. All are welcome.
Our speaker, Charles (Ben) Hawley will tell the story of the 29th Regiment that included his great- great-grandfather, Orrin B. Hawley. His talk will take us back in time to understand the wider issues during and after the war. Mr. Hawley, who lives in Silver Spring, Maryland, is a teacher, author and Civil War re-enactor.
The talk will begin in the year 1863 when the U.S. Department of War issued an order establishing the Bureau of Colored Troops.After a delay and some dissension in Connecticut, the General Assembly voted to authorize Gov. William A. Buckingham to organize the 29th Regiment of Connecticut colored troops. By 1864, more than 1,200 men volunteered for the 29th and later more than 400 joined an additional 30th regiment. Hawley's interest in his topic goes deep. As a Civil War re-enactor, he participates in staged battles fought by the 54th Massachusetts Regiment whose hardships and heroics were chronicled in the film "Glory".
2014 calendars
In observance of the next year's 375th anniversary of the founding of Milford, the Milford Historical Society has published a 2014 calendar with contemporary scenes of Milford. Dates corresponding to moments in the town's history and notices of society's activities are highlighted.
Designed and compiled by Dan Ortoleva, this project was made possible with the sponsorship of Milford Photo.
Calendars are available for a $15 contribution and may be picked up at the society's January 20 meeting and The Canvas Patch while they last.