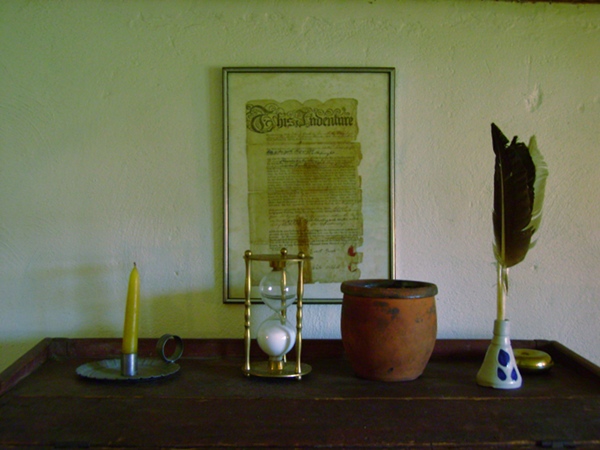 The Milford Historical Society
T he Milford Historical Society is a non-profit organization open to all people interested in the unique history of Milford. Our mission is to collect and preserve Milford antiquities, to encourage historical investigation, and to disseminate historical information.
Our members serve the greater historical community by maintaining 3 historic homes at 34 High Street plus a collection of Indian artifacts.
It is our aim that this web site may assist the research, nurture the interest, and provoke the actions of any and all people who have an enthusiasm about the preservation and investigation of the history of Milford.
Visiting Hours
34 High Street, Milford, Connecticut
Research, school tours and Other Visits by Appointment.
between Columbus Day to Memorial Day
203-874-2664
Contact
us with any questions
Please, solicitors consider making a donation instead
2014 calendars
In observance of the next year's 375th anniversary of the founding of Milford, the Milford Historical Society has published a 2014 calendar with contemporary scenes of Milford. Dates corresponding to moments in the town's history and notices of society's activities are highlighted.
Designed and compiled by Dan Ortoleva, this project was made possible with the sponsorship of Milford Photo.
Calendars are available for a $15 contribution and may be picked up at the society's meetings or events.